Pacific Journey. a Celebration
by Valerie Hunton
HB. 132pp. 250x250. Illus. Full colour.
ISBN: 9780908618132
Regular price
Sale price
$31.00
Unit price
per
Sale
Sold out
Share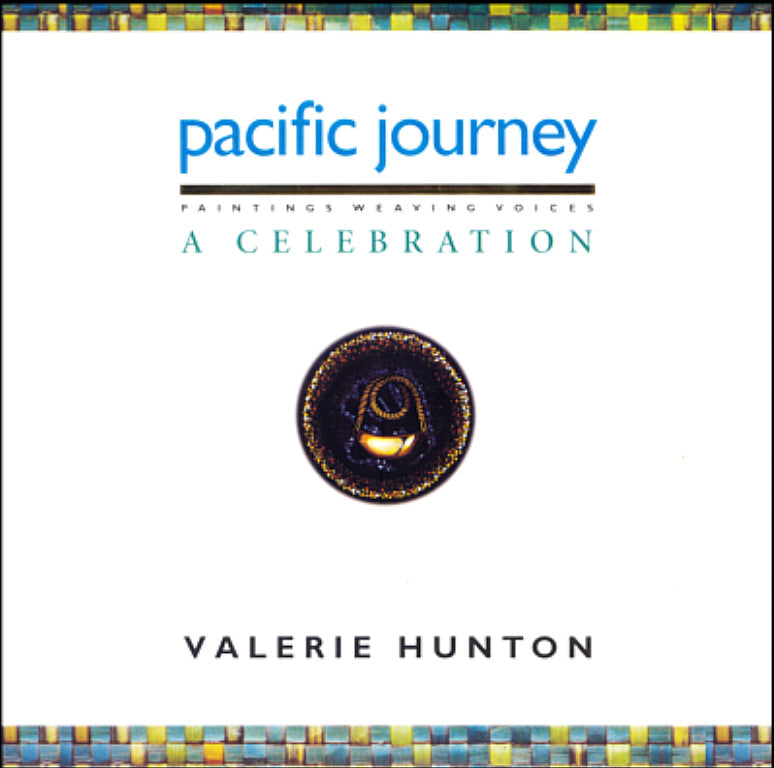 More about the book
This book by the NZ/Pacific artist Valerie Hunton is a celebration of her creative life in the Marshall Islands, in Micronesia and then in Fiji. In it she weaves her experiences with the voices of the Pacific people she met, the land and its history and the painting works that emerged along the journey. It is a creative and powerful tour-de-force. First learning weaving with the women of the Marshall Islands, she wove with weaving groups throughout the Pacific. It is her close relationship with these women that brought her into their everyday lives as they weave their mats, clean their houses, wash their clothes, prepare the food, attend to their families and take care of their sick and dying.Also woven into her journey is the land and sea - the stones and the ancient Lapita shards, the vast reaches of the Pacific Ocean and its navigators.
Featured in the book are sixteen of her major painting works, bright and resonant in colour. In these she quietly reveals a fascinating web of life mostly unseen by casual visitors.This book is the story of her Pacific life and her celebration of that journey.
It is an extraordinary book by an extraordinary woman.